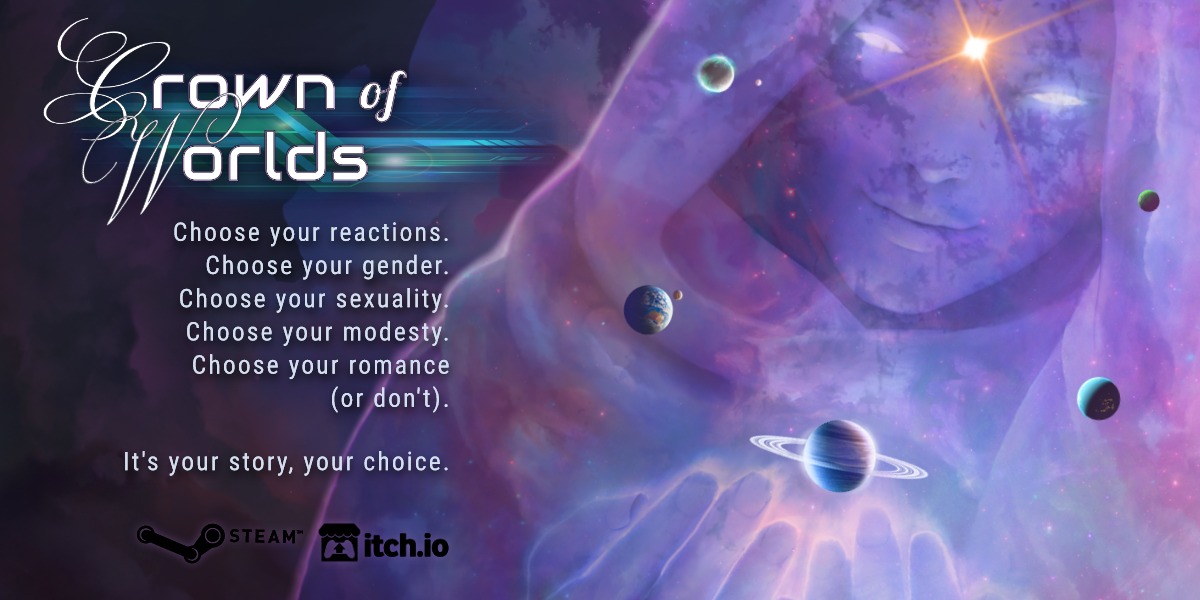 Crown of Worlds
State of the Arts: Aug 2018
---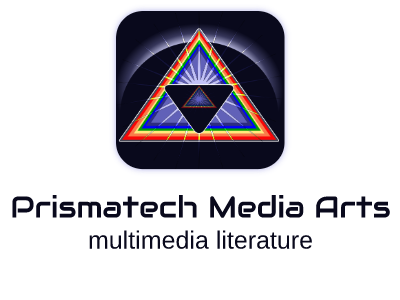 Dearest fans,
Our first Kickstarter has failed. This is unfortunate, but not unanticipated; we are a brand new studio and it will take some time to show fans just what we're capable of. It's true that an all-or-nothing funding model offers an expedient solution for indie companies, but there's nothing wrong with jumping off the beaten path.
The Crown of Worlds project lives on!
We're implementing a multi-source funding model. The plan goes like this: Release a FREE traditional novel version of Crown of Worlds on Wattpad (done!). Our fans there will be able to purchase the alternative endings and romance routes via PayPal! You can find them on our new Premium Content page. We've also established a Patreon for people who love special treatment. Patrons get early access and other exclusive goodies. Funds from all sources go towards our visual novel production fund.
As funds become available, the visual novel chapters will be developed and released separately. The sales from each previous part will go on to fund the next, and so on. Each Crown of Worlds DLC will contain over 40,000 words, along with new art and original music. They will be priced at $3.99 each.
Finally, for people who simply wish to support the visual novel and nothing else, we have started a rolling campaign on IndieGoGo. IndieGoGo backers will pay one fee for the entire visual novel. They'll receive codes for each DLC that's released, and score a total savings of approximately $4.00 over the course of the project. That's the equivalent of getting one part for free!
Thank you for your faith in us. This change in plans has us well on our way to providing you with amazing, original content. Stay shiny everyone, you'll definitely see us around.